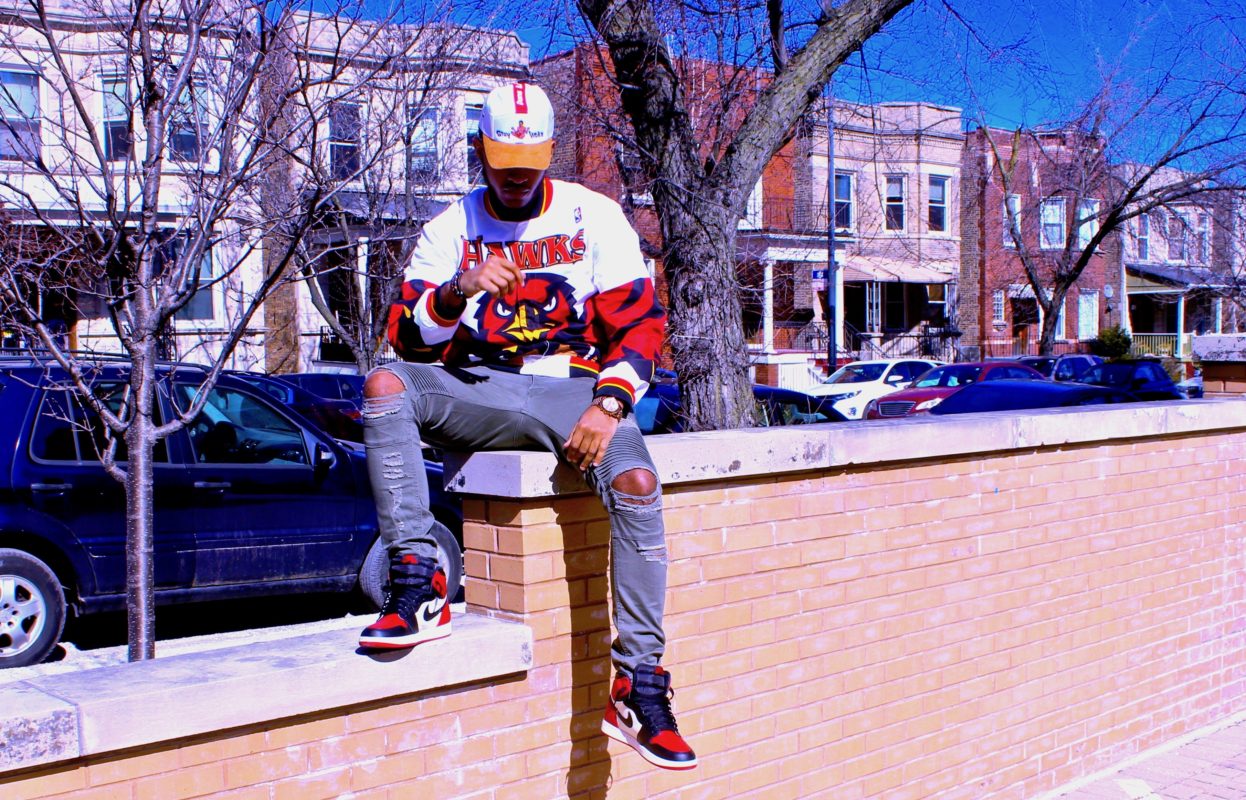 "Products of Quality… Have No Fear of Time."
Drawing inspiration from both everyday lifestyle and street culture, DANS LE GROOVE's premium creations have been built with a unique taste of authentic style while delivering our gear through our digital easy to use platform.
The brand's initial mission is to build a community of like­minded individuals that represent their selves as trendsetters and create new waves in life. The founding members embodied DANS LE GROOVE's progressive style and growing presence in the streetwear industry with premium products for the culture, from the culture.
Follow the wave on Instagram @DansLeGroove.
Long Live Le Groove!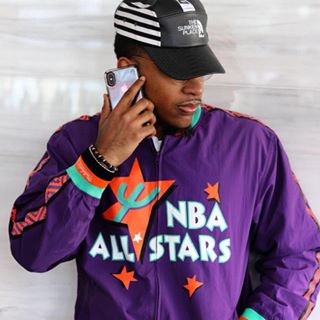 @Trey_Cause
Chief Executive Officer